Trinity Mall 
Medical
 Where our lives serve to improve your health

MEET OUR TEAM
Our Heath Team is dedicated to serving the people of Montego Bay and the wider Western Region. With a over 52 years of combined experience, we find the solutions for your health problems and guide you through the healing process. With us you are Family…
Expert Healthcare
Our Physicians and staff provide high quality Urgent Care for patients having problems early mornings, during the days and late at nights. Through constant research and exposure to new medical information, our Expert Physicians bring you cutting edge treatments and cures. With our onsite Lab Diagnostics and our onsite Ultrasound and Echocardiogram facilities, we will accurately diagnose and fix your problem.
Expert knowledgable Physicians

On-site Laboratory Diagnostics

On-Site Ultrasounds, Echocardiograms, & EKG's

Diabetes & Hypertension Clinic (Onsite & Online)

Physician-Managed Weight Loss Program
The Trinity Mall Medical Values
To use our clinical skills, medical expertise, and personal empathy to enhance the lives of our patients
To provide unique health services that satisfy the specific needs of our patient population
To continuously combine the advances in medicine and technology to improve our service delivery to our patients
To be the clear leader in care coordination and care delivery to our patients
We are Ladies and Gentlemen, serving Kings and Queens whose privacy and dignity we will uphold at any and all cost.

OUR PATIENTS SAY
We pride ourselves in ensuring you have a great healthcare experience. With love, empathy, and respect, we care for you without reservations. We appreciate the kind comments of our Patients and would like to share some with you…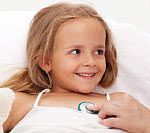 Trinity Mall Medical is the best place to seek medical care. The Doctors and Staff are caring compassionate and really take good care of you. I highly recommend the service.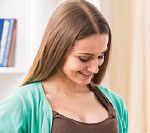 We visited Trinity Medical while we were in Jamaica and the treatment was absolutely first rate. Very professional Doctor and Nurses. I would recommend!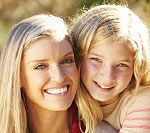 My daughter was being diagnosed and treated for the wrong illness. Trinity Mall Medical helped us to get the correct diagnosis and treatment.
Make An Appointment
Get in touch with us today. Send us a query or make an appointment to see one of our healthcare professionals.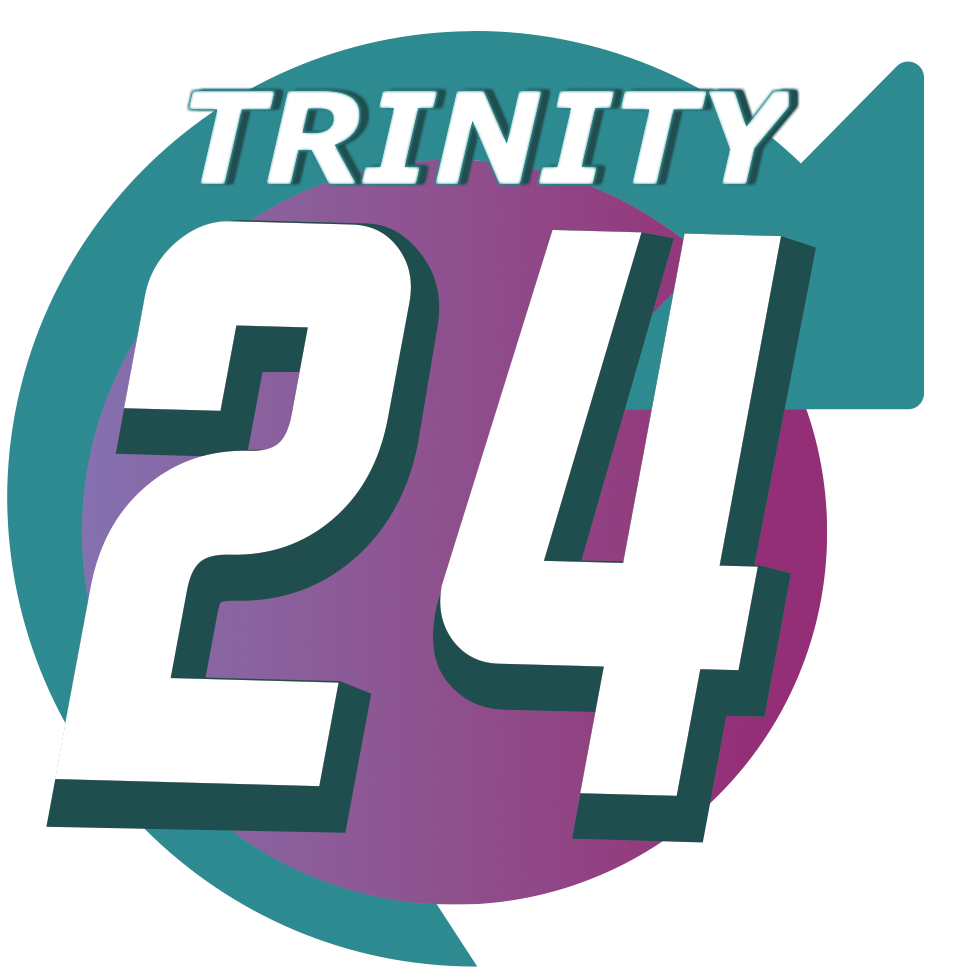 0
We aren't able to process your payment. Please, try again.
Thank you for your request!
Your confirmation number: